Minneapolis and St. Paul collectively known as the twin cities are named so for their geographical proximity. They essentially make one large metro area on the upper reaches of the Mississippi River. The two cities- Minneapolis and St. Paul- are true examples of modern beauty. Both cities have some distinctive amazing sights. The main spots of the twin cities include museums, historical and modern places, parks, etc. We are going to share some of those sights to see in the twin cities.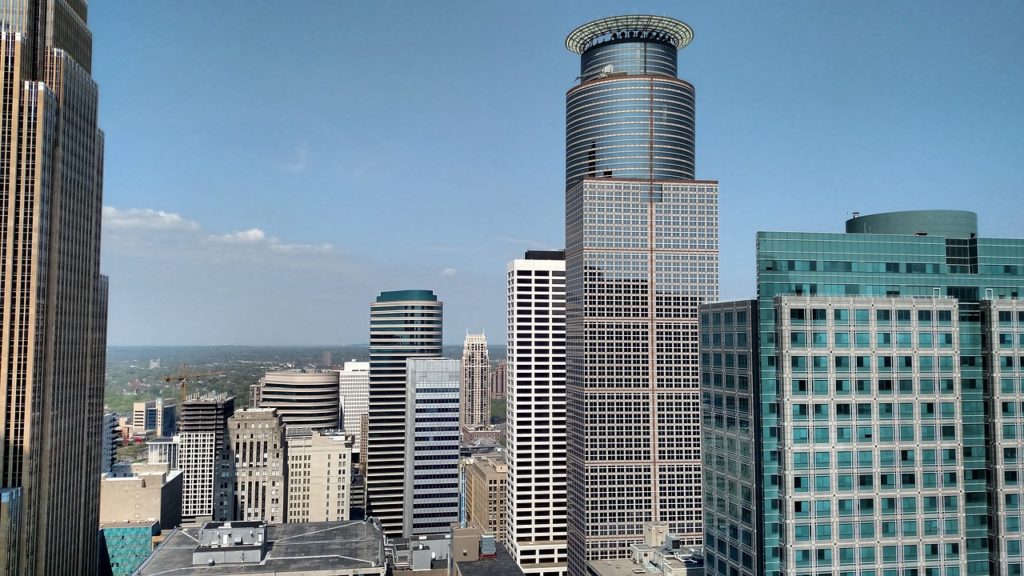 The Minneapolis Institute of Art
If you are an art lover, this is the place for you to visit first in this city. The place gives shelter to ninety thousand art masterpieces. Among the masterpieces, they are from a range of time periods and geographic locations with some from ancient Egypt, while of course others are from modern Europe. Most importantly, the site is suitable for all ages. Therefore, you can easily visit with your family.
Minnehaha Park
Now comes a pinch of nature. The Minnehaha Park is situated at the bank of the Mississippi River, almost 6 miles from the center of Minneapolis. While the falls are attractive for some tourists, the outdoor recreation within this park remains the target of others. The park remains alive with the active presence of tourists throughout the year.
Walker Art Center
The center was established is the late 1930s as a public art gallery. Over the course of time, it has grown in the area it occupies and is now a highly famous sight in the city. Even if you are not a lover of art, you will find the modern and contemporary arts and media astonishing. Besides mere paintings, it also gives shelter to photographs and sculptures.
Como Park Zoo and Conservatory
This is another example of a perfect blend of artificiality and nature. The Park is over a century old. Although the zoo and conservatory are free, a small donation is highly appreciated here.
Grand Avenue
One may think how a street can be on a list like this, but as you visit the street yourself, you get the answer and recommend it to others. You will find different types of shops and restaurants here. The nice-looking old homes increased the beauty of this road. Macalester College and University also contributed to the amazingness.
Mall of America
As the name suggests, it is the biggest mall in the country. It has over 500 stores, an amusement park, dozens of food zones and restaurants, and many more. However, as the place is huge and there is so much to see, you need to have a plan before the visit.
Weisman Art Museum
Again, let us go back to art. This art museum is a showcase of contemporary art of America. You will find masterpieces from highly famous artists like Roy Lichtenstein and Georgia O'Keeffe. Although the museum is not so large like other art museums, it still pleases its visitors.
Stone Arch Bridge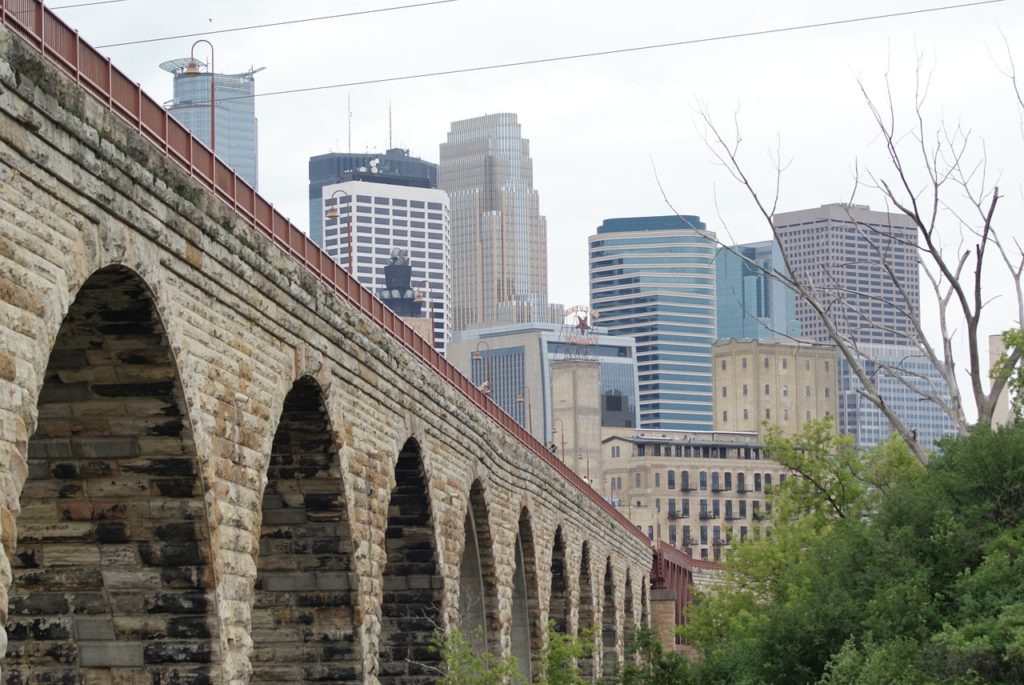 Let us suppose, you are not up for any of the above sites. You are just a modern citizen who is interested in architecture. Well, the twin cities have something for you to offer. That is Stone Arch Bridge. The bridge is built with limestone and granite. As the bridge provides a scenic view, it got famous for wedding photos and marriage proposals.…
Read More →